Art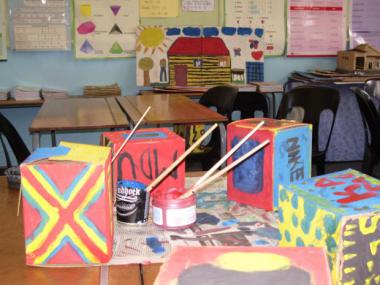 Art is included in the Curriculum. At CityKidz we are fortunate to have Mrs Gwara, an experienced Art Teacher to help learners develop a love of art. The children love being able to let their creative juices flow, and they come up with some lovely original pieces.The children enjoy exploring their creative side and complete artwork that they can be proud of.
We also take part in the Department Art Competition where we do very well.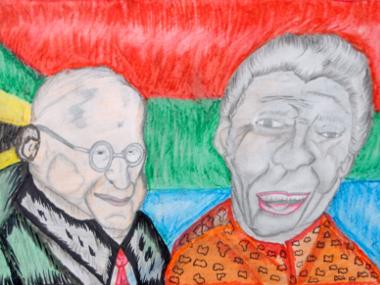 During the year they have great fun covering as many different media as possible. Various techniques are explored including painting, drawing, clay sculpture, working with recycled material, etc.