CityKidz Staff
Principal
Deputy Principal
Mrs Cinderella Moyo
Deputy Principal - Foundation Phase.
Grade 3A  - AfterCare Supervisor. 
Mrs Tanya Krain
Deputy Principal - Intersen Phase.
Maths EMS
Executive Staff
Mr Brighton Mlotshwa
Grade 7A - Mathematics and Natural Sciences H.O.D.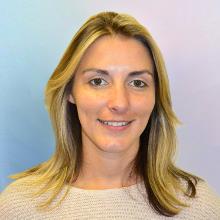 Mrs Marcherie Strydom
Grade 2A - HOD Extra Murals and FP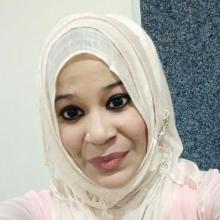 Mrs Nooshin Fortune
Grade Rb - Pre Primary HOD
Mrs Alecia De Kock
Grade 4 and 5 Afrikaans -  Intermediate Phase H.O.D.
Administrative Staff
Miss Dudu Moyo
Senior Secretary- Maintenance Manager
Mrs Irene Maletsatsi Zimu
Teaching Staff
Mrs Shaida Abdullah
Grade 4B - Afrikaans and English
Mr Abednigo Dube
Grade 5B - Mathematics, PET and NS Tech
Mrs Monica Gwara
Grade 5C - Creative Arts - Grade Leader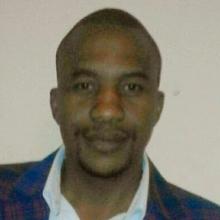 Mr Melusi Sibanda
Grade 4C - Mathematics specialist
Mrs Reshika Rampat
Grade Ra  teacher - Grade Leader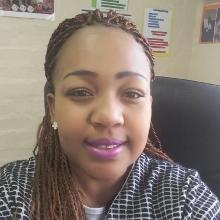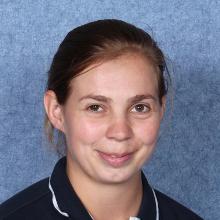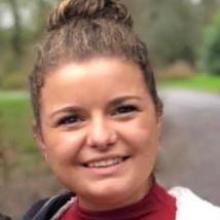 Ms. Jennifer da Costa
Grade 7B - English and Life Orientation - Grade Leader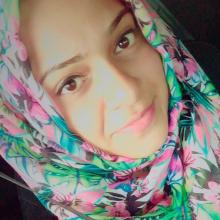 Ms Zaakira Patel
Grade 4A - English Grade 4 and 5 - Grade Leader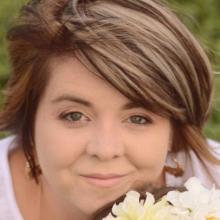 Mrs Charmazelle du Plessis
Ms Deonay Balie
Grade 6A, Afrikaans Grade 6 and 7. Grade Leader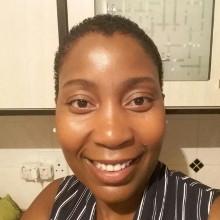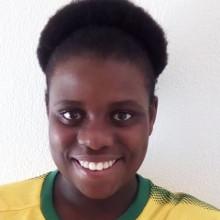 Ms Emily Maseko
Grade RR teacher assistant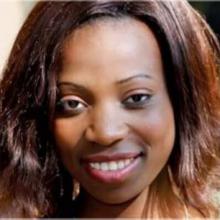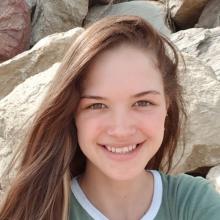 Ms Danica Badenhorst
Student teacher - Learnership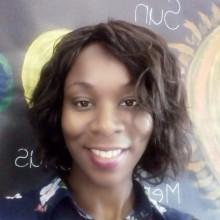 Tuckshop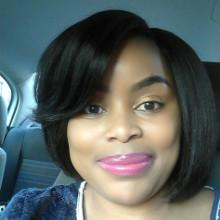 Cleaning and Maintenance Staff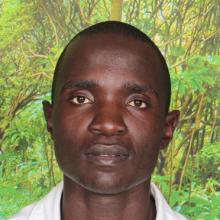 Mr Lloyd Nyamadzawo
School Warden. Security and maintenance.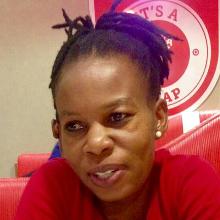 Mrs Simphiwe Sibanda
Maintenance and cleaning.
Mrs Enia Gombo
Maintenance and cleaning.